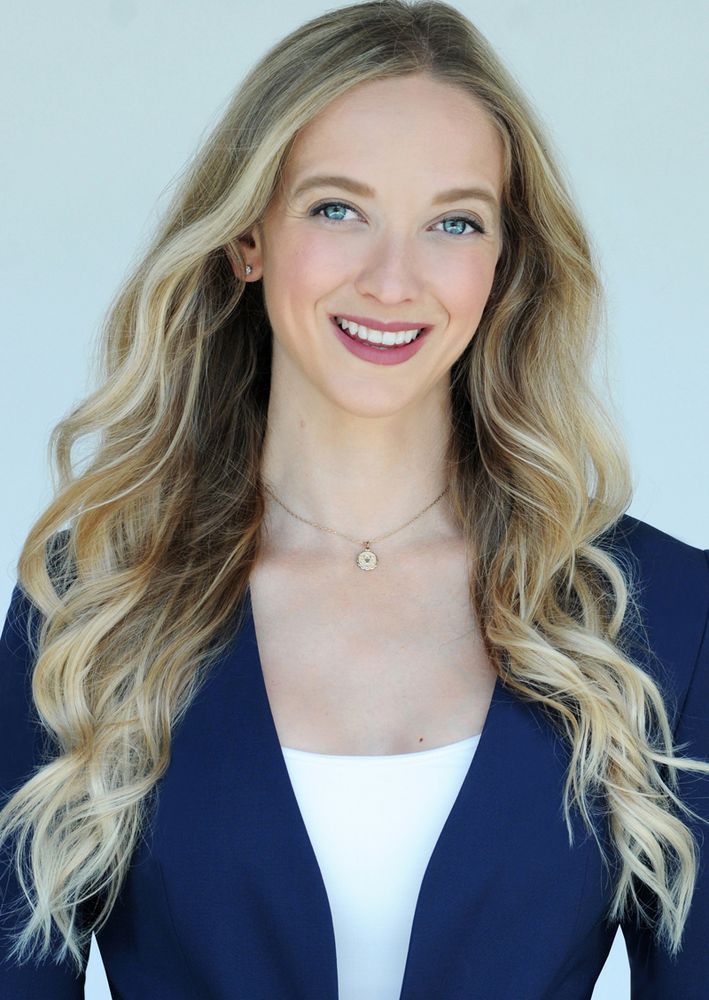 Brittany is a Board-Certified Nurse Practitioner with over 9 years of experience whose passion for women's health pervades both her professional and personal life.  She received her nursing degree from Kansas Wesleyan University where she was also a collegiate soccer player.  Her advanced degree is specialized in Women's Health(WHNP), with her Master's degree from California State University Long Beach (MSN). 
Her medical chops were first cultivated working in the demanding clinical areas of intensive care and surgical units.  Over time, Brittany was recognized for possessing a rare talent for women's health so she was selected, trained and mentored by top gynecologists in the South Bay area.  Two of her mentors were and continue to be Dr. Atamdede and Dr. Mirhashemi, who recruited Brittany to join Gynecology Oncology Associates.
Brittany's philosophy to Women's Health is guided by empathy, compassion, education and focus on overall wellness.  Truly listening to her patients and providing top-notch care with compassion is her style. She also believes in patient empowerment.  By equipping her patients with education and informed treatment plans, enhanced care and lasting results are achieved. Proactive wellness is also central to Brittany's personal life. As a former collegiate athlete and current fitness competitor, she has experienced the unique benefits for women attained by proper nourishment and exercise.  These experiences have inspired and help shape her whole patient integrative approach to medicine.  
She is excited and honored to serve the diverse needs of women in her community.